I badly, badly, badly want to go camping. I have never been; my parents are hardly the outdoorsy types. I remember a hike with my father and his then-girlfriend, with long shapely walking poles and my Tasmanian devil t-shirt as a ten year old. Since then it has been all urban. This year I am leaning heavily towards bohemian prints, the influence of nature, going back to my ideas of God.


My first month back, at the beginning of summer, I will go camping. I want Danny to show me the things he knows, having spent time living the mountains and plains of South America, all in our West Virginia woods.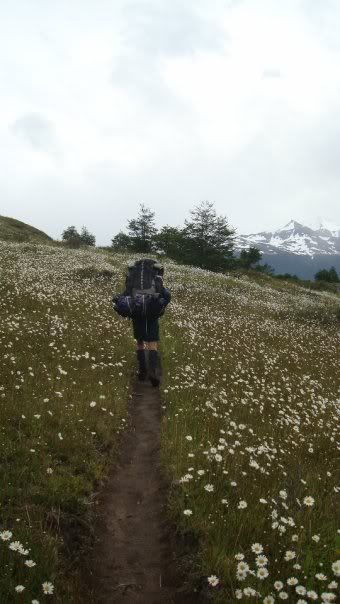 The man himself.



(

A collection of inspirationCollapse

)



I have been thinking lots about designing spaces. I've been bowled over by the sources of visual inspiration on websites like http://ffffound.com/ and http://tumblr.com. Beautiful images and so much inspiration make me happy and grounded.

It is overcast today. I spent hours at the library yesterday, the warm colors of the Avery arts library. Today I'll read and watch movies and relax.